Olla with Handles Negra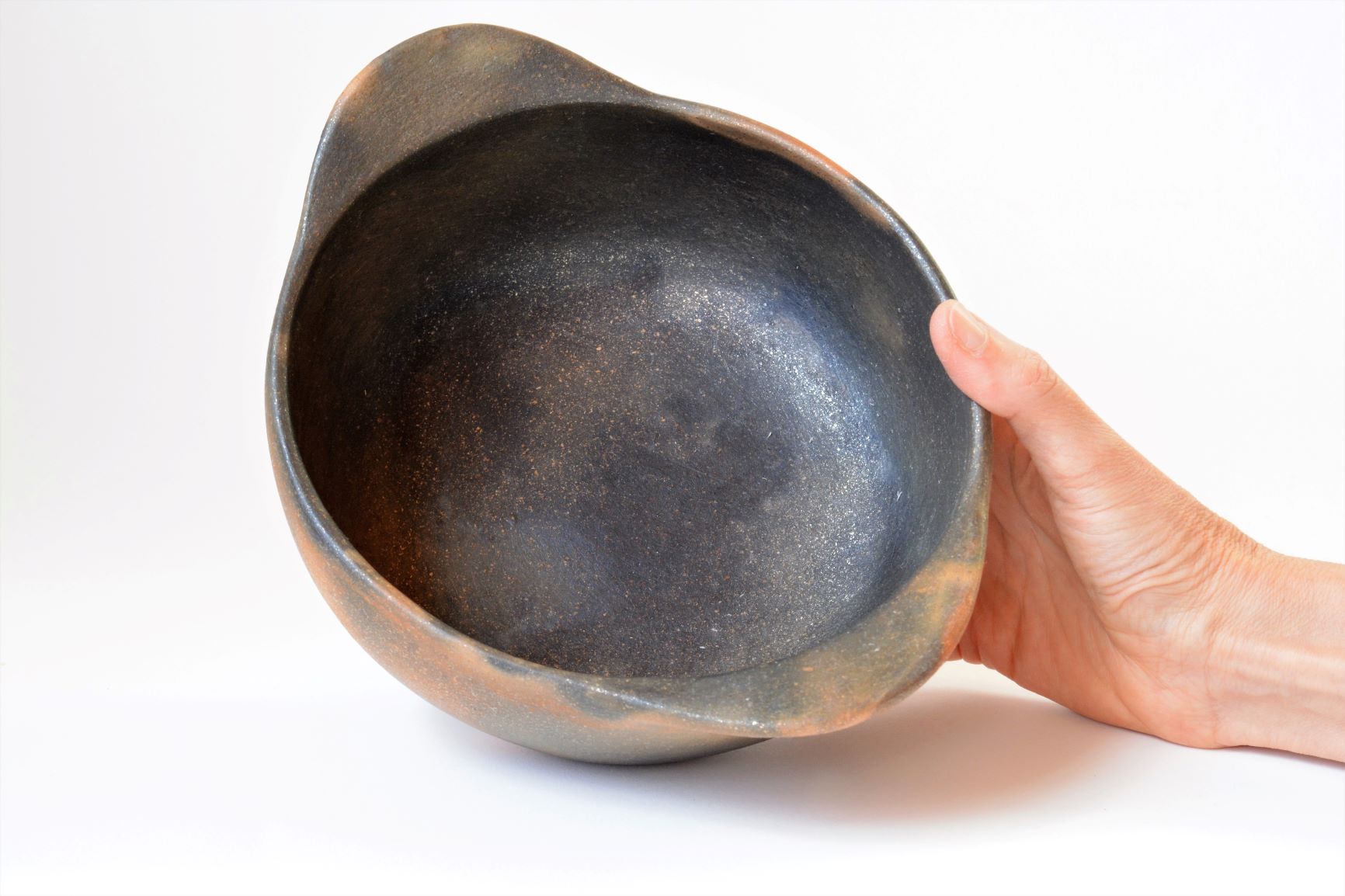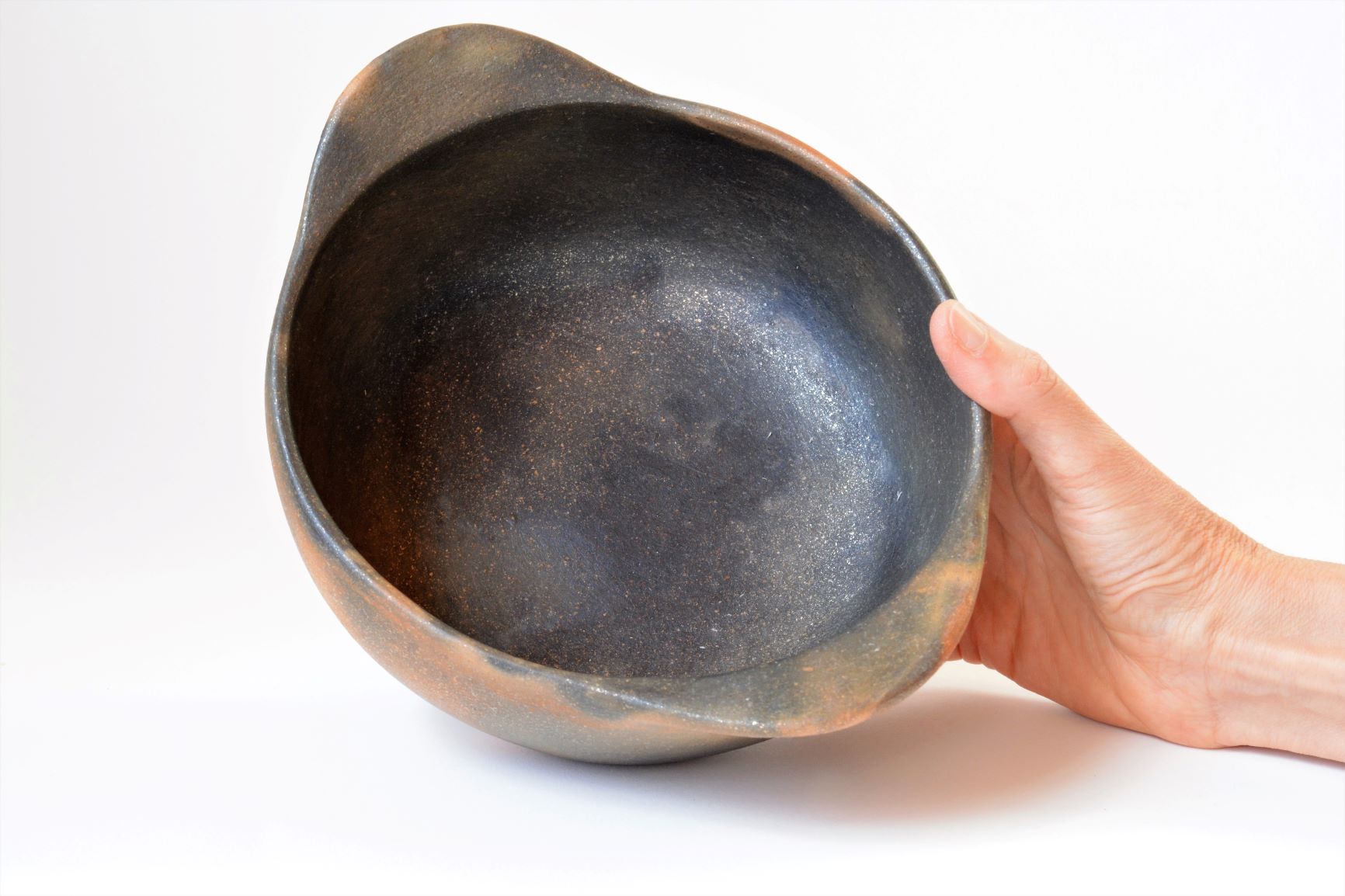 sold out
Olla with Handles Negra
Flame Proof Olla. Made by hand.
Oil-cured, and tested. Ready to cook!
42 Fl. Oz.
8.5" x 3.5" x 7.5"
Use on gas stove top, oven, and microwave. For electric stoves, a heat diffuser must be used. Wash with warm water and a gentle brush or sponge and very little soap as flavors are absorbed into the clay. Use wooden utensils only. Metal will scratch surface. As with any object that is used, this pot will change over time, slowly building a patina as the food interacts with the clay, making it more beautiful. Regular wear and tear such as chips and scratches are normal with regular use. Surface alterations like blisters and slight cracks may appear but do not render the pot unusable, as it will still hold liquids and cook foods.